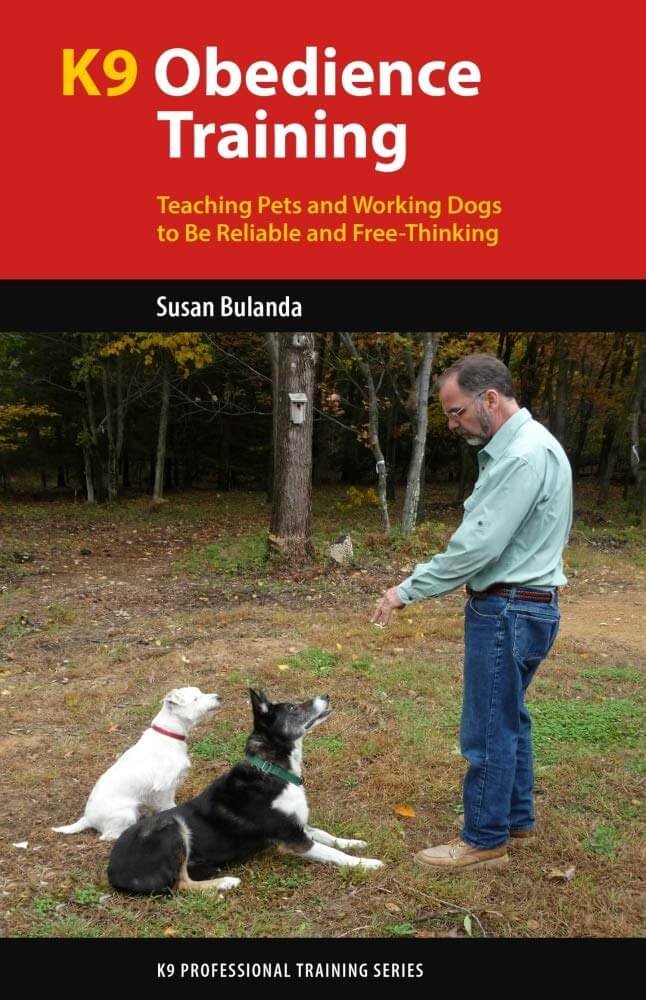 Teaching Pets and Working Dogs to be Reliable and Free Thinking
Obedience is the foundation of any reliable, well-trained dog. Without obedience, working dogs are ineffective in operations and pet dogs can be annoying and possibly a danger to themselves or others. In K9 Obedience Training, veteran search and rescue (SAR) dog handler and trainer Susan Bulanda shares the secrets of building an effective obedience training program. SAR dogs need "thinking" obedience: they sometimes need to exercise intelligent disobedience in the field. You can use the same training program for any working or pet dog. For trainers who demand the best obedience training for future working dogs, Susan's techniques lay the groundwork for success. And pet owners who want to help their dog be easy to be around will find lots of training tips and exercises too, along with straightforward advice on proper handling, grooming and teaching simple tricks.​
"Ut elit tellus, luctus nec ullamcorper mattis, pulvinar dapibus leo."
Certified Animal Behavior Consultant
Author
Lecturer
In practice since 1961
Bachelor's Degree, Psychology
Master's Degree, Education
Graduate courses in Behavioral Sciences
Certified Teacher, Pennsylvania and New Jersey
Search and Rescue dog trainer and handler since 1981
Head trainer, Phoenixville Fire Dept. K9 Search & Rescue
Senior conformation Judge for United Kennel Club
Adjunct Professor, Kutztown University
Adjunct Professor, Carroll County Community College
I am available to speak to your group, club or organization.
Please contact me for scheduling and fees.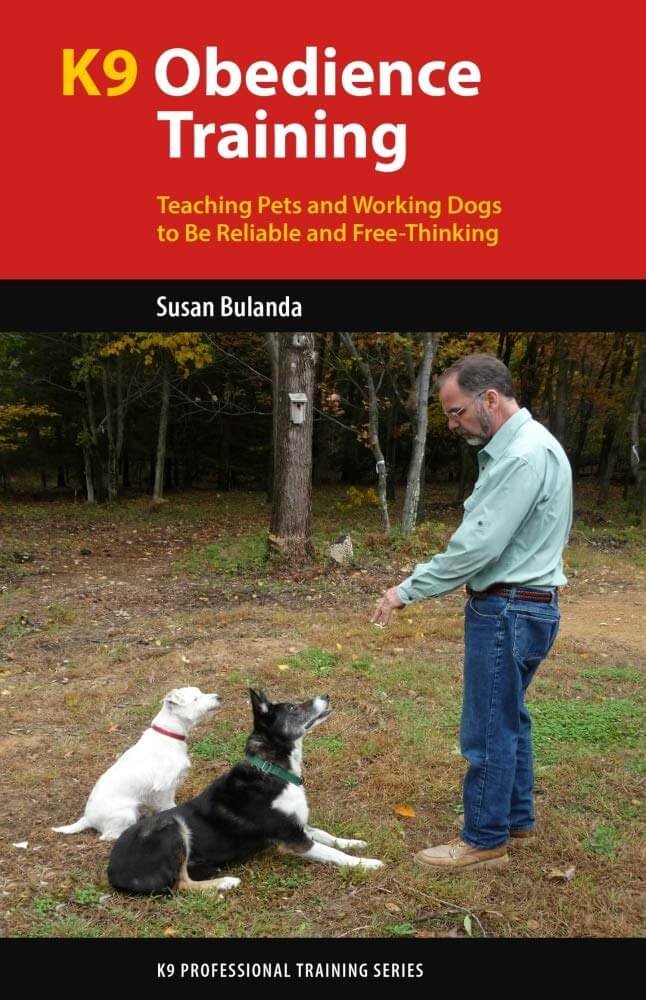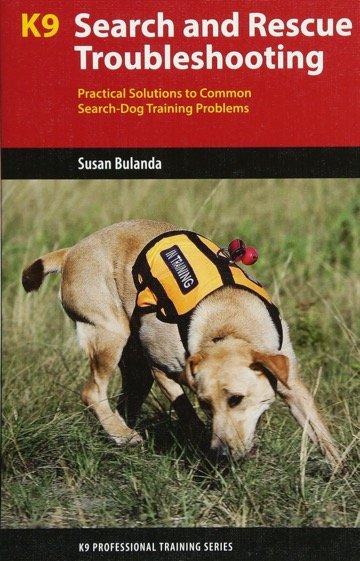 K9 Search and Rescue Troubleshooting